We specialise in 'off market' deals
Our Investment Strategy is to work closely with well-known hotel brands and operators worldwide. This allows us to source unique buildings with strong brands in great locations enjoying safe and secure returns – to ensure that investors in this sector will benefit from the long lease periods, typically 10 – 20 years, entered into with internationally renowned hotel chain operators and to source quality assets that can be realised by the investor when appropriate.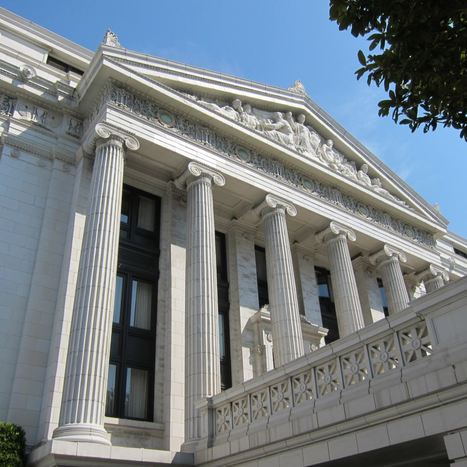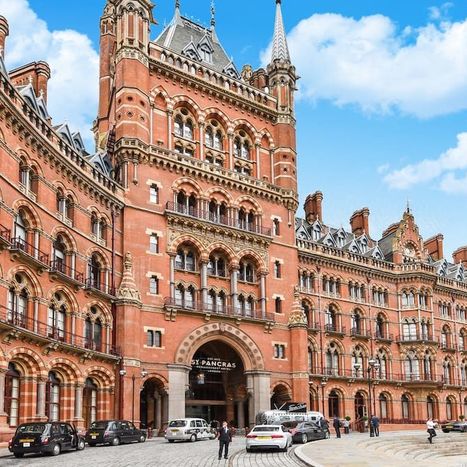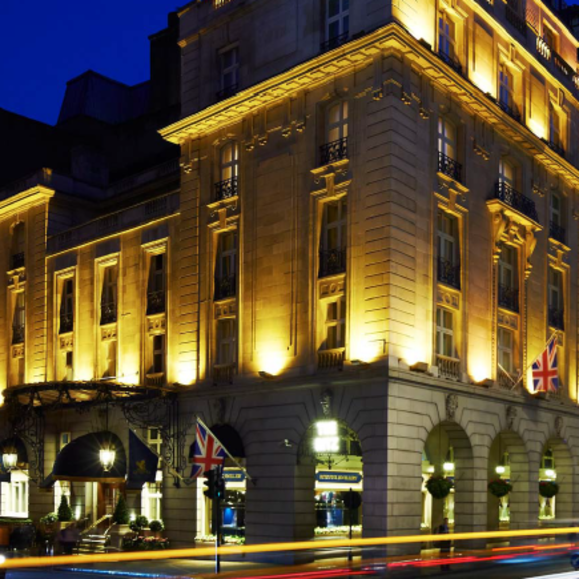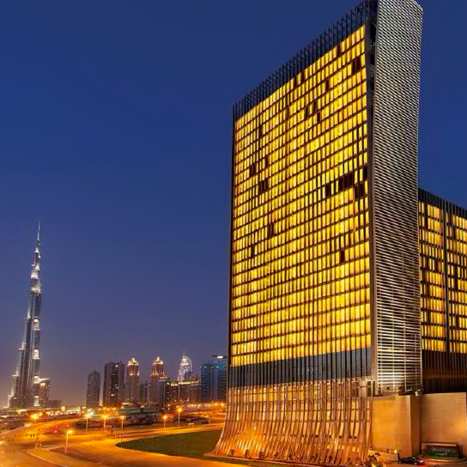 We focus exclusively on commercial properties & hotels
Our many years of expertise in the real estate industry, and cooperation with well-known institutional players, has given us a clear understanding of the needs and investment requirements of institutional investors. We have developed an in depth working knowledge of the internal decision making processes within big funds. This insight allows us to provide tailored services to client.
We work directly with properties owners, developers, funds, banks and other real estate institutions in sourcing "off market" deals for our clients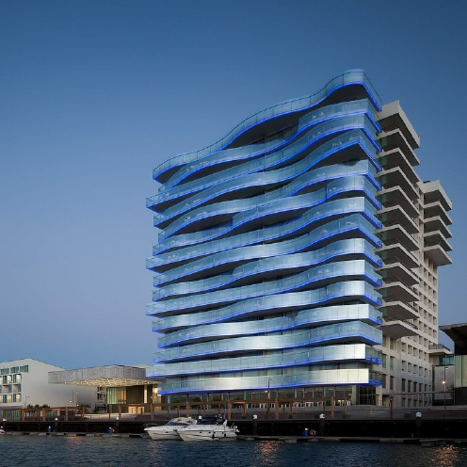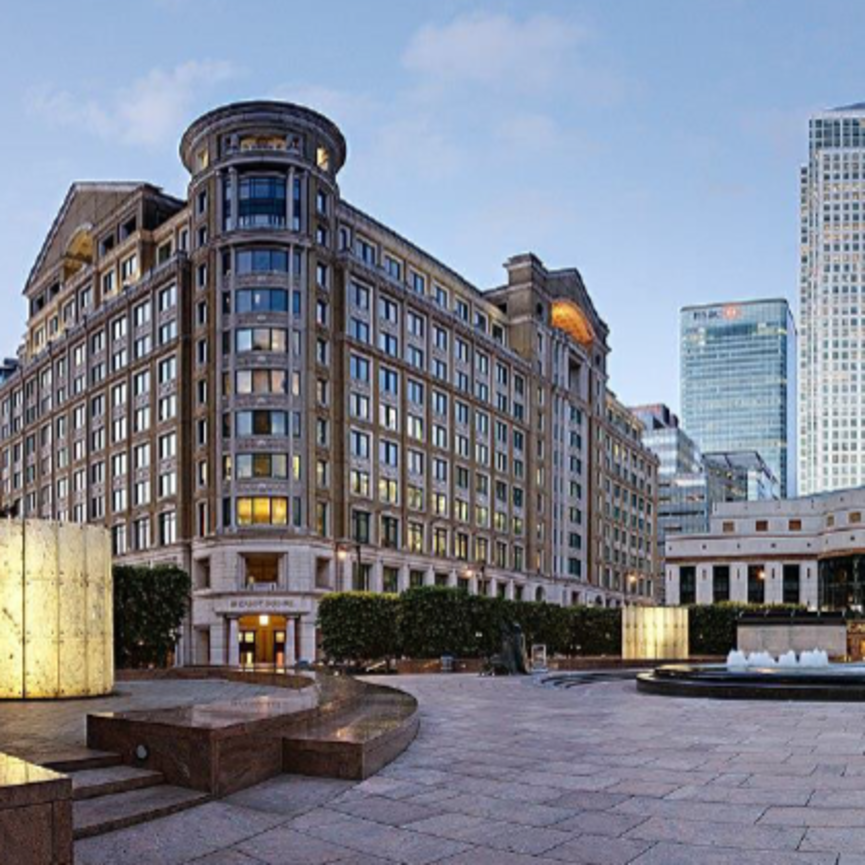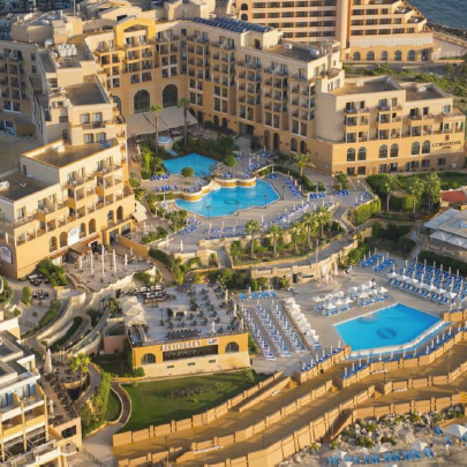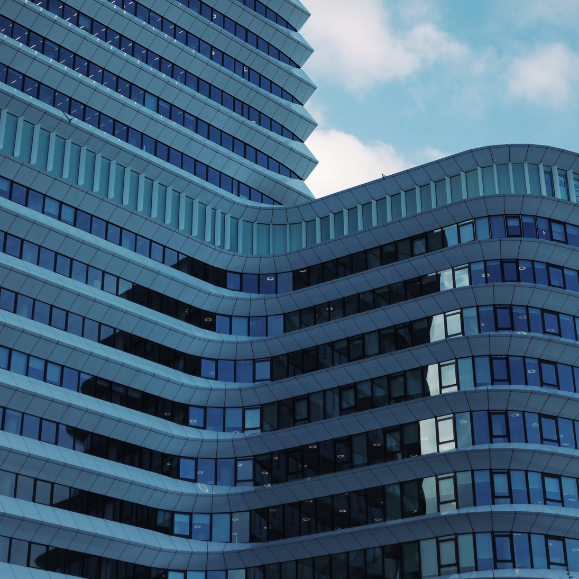 Our goal is to provide investment opportunities and, when required, to manage them on our client's behalf
Our consulting services provide a full range of services to buyers and investors
Our team of experienced professionals is dedicated to enhancing the value of our clients' investments throughout Switzerland, Europe, Russia, Middled East and USA